Pinch me! It seems like just yesterday I was making the "big girl" decision to book my flight to California to visit one of my best friends Annalisa. Somehow, the time has come and gone and my trip was over in the blink of an eye! I can't wait to go back again, I simply loved every second!
For this week's post, I figured I would do a round up of the pictures I took (all on my iPhone 6S) to share some of the moments I had!
Urth Caffe
They have the best coffee and egg sandwiches!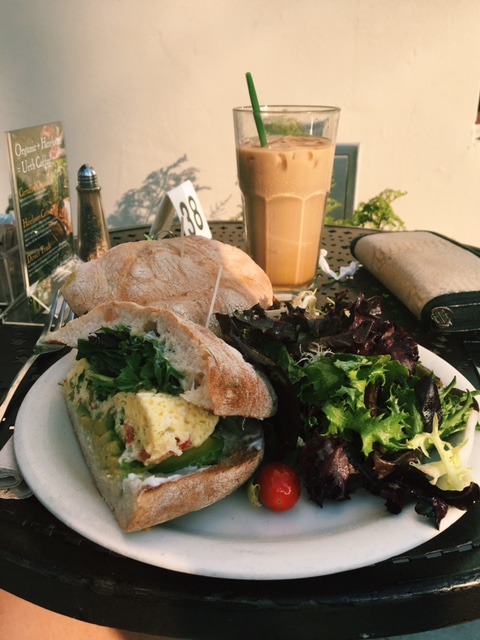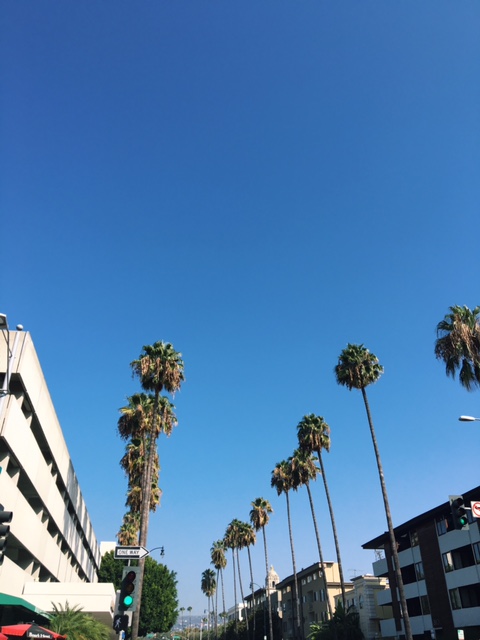 Beverly Hills
I took this day trip on my own to go have my "Pretty Woman" moment!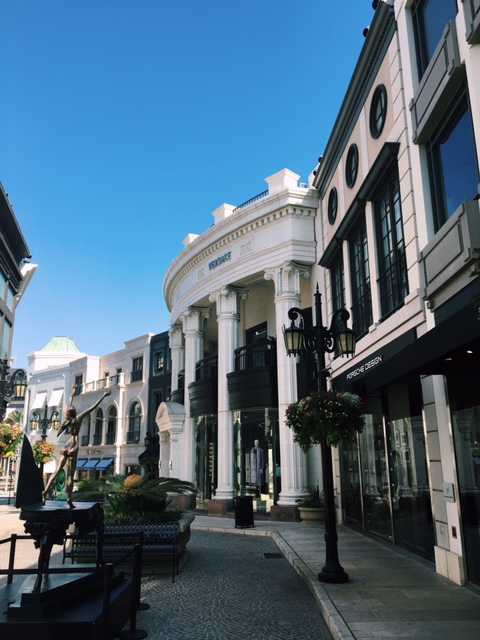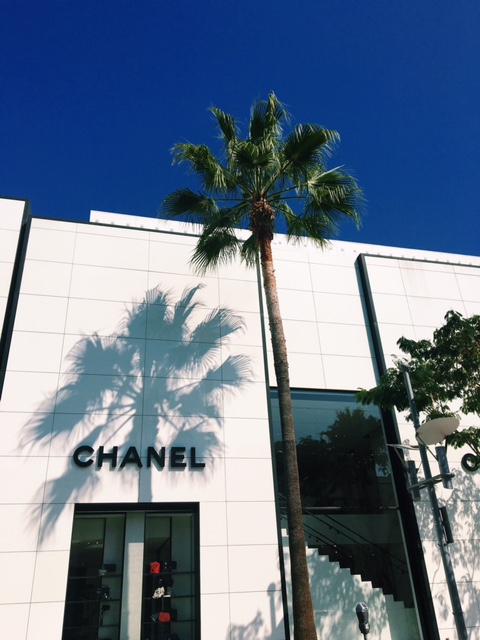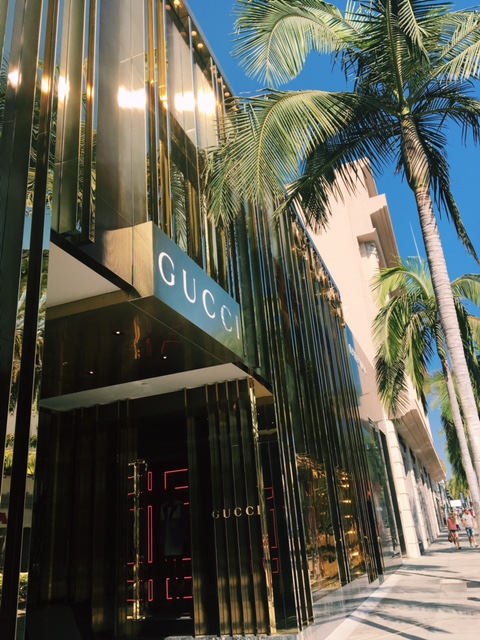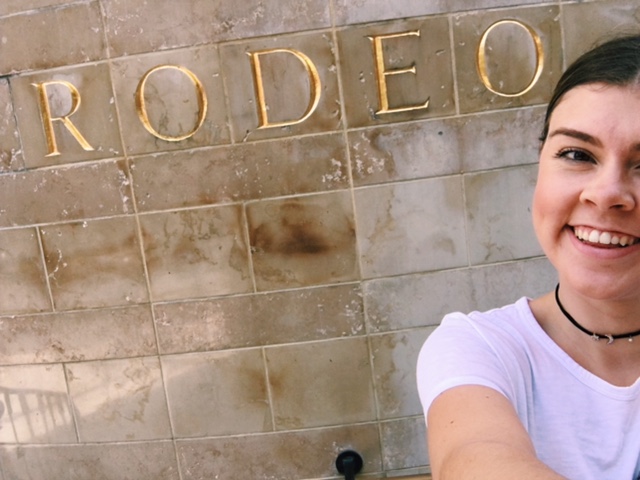 Had to take a selfie just in case you forgot where I was!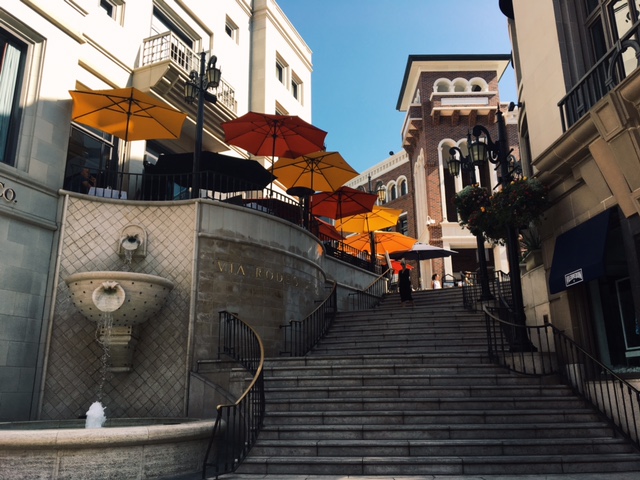 The Beverly Wilshire Hotel
This was the famous hotel from "Pretty Woman"!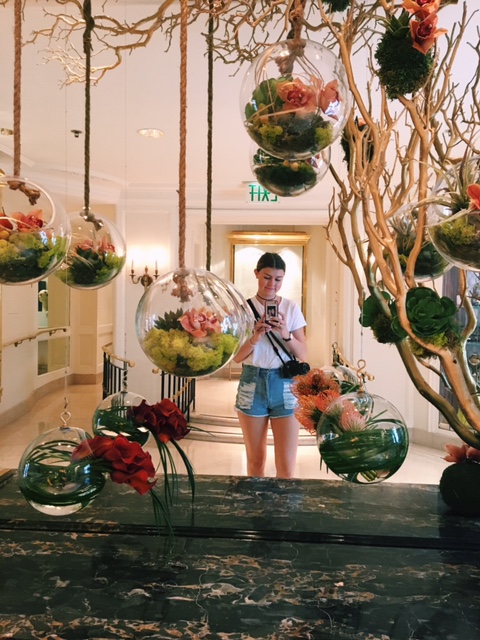 I loved this display in the hotel! So cute and whimsical!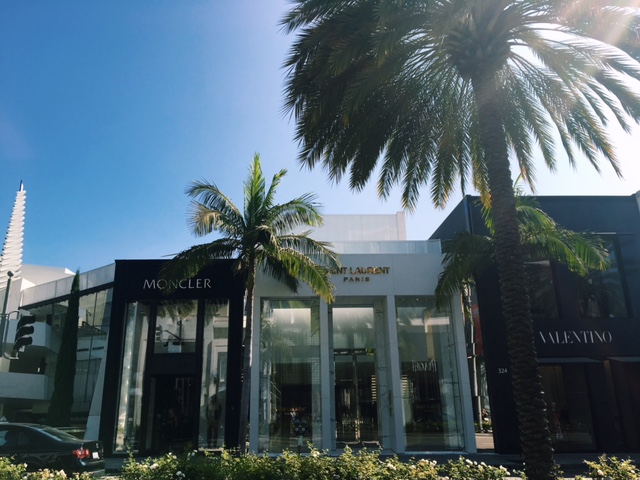 The Shops on Rodeo
Seriously, some of the most beautiful store fronts I have ever seen. Each one was elegant and radiant!!
Sidecar Donuts
As many of you know, I love my donuts! These are actually the ones Annalisa had ordered but they were so pretty I had to take a picture!
In N' Out
The mecca of fast food burgers... I was definitely pleased!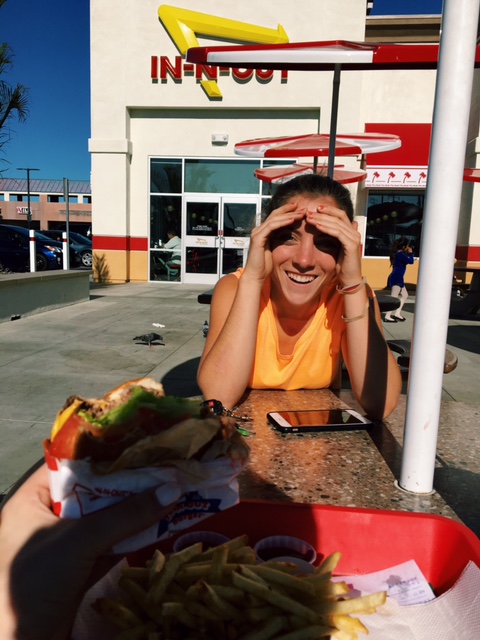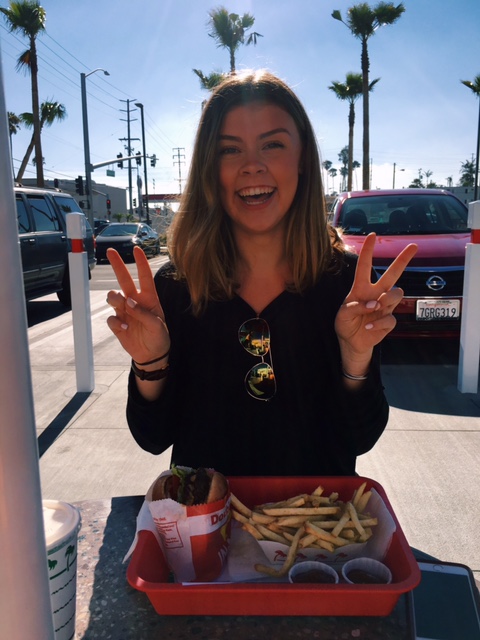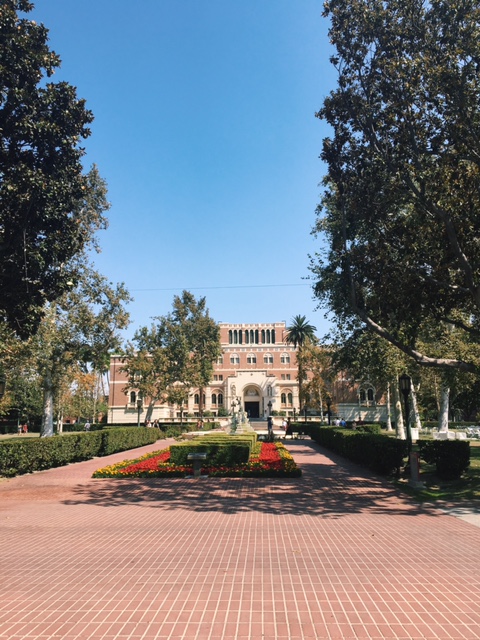 USC
Annalisa just graduated from USC and I absolutely loved her campus. Gorgeous flowers, fountains and architecture throughout the whole place!
Malibu
We took a short day trip up to Malibu! Watching the dozens of surfers and driving on the Pacific Coast Highway was such a cool experience!!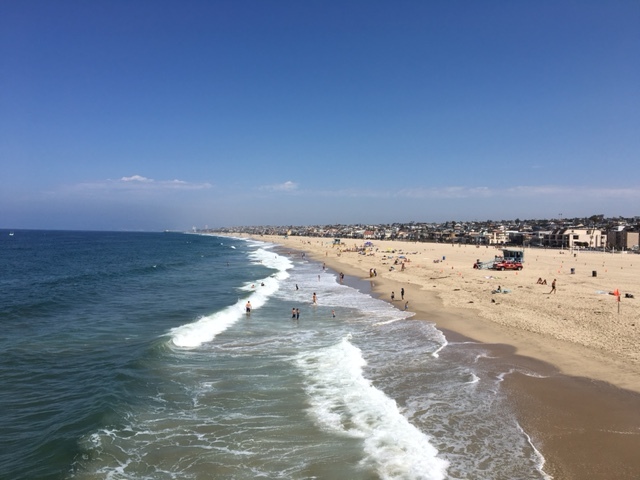 Hermosa Beach
Safe to say this was my favorite beach I saw! I spent two days here!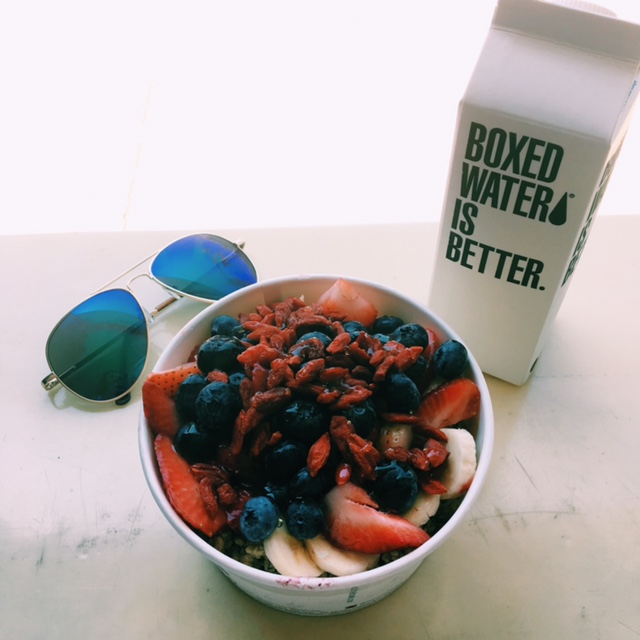 Paradise Bowls
My first ever Acai bowl (aka a smoothie with fresh fruit served in a bowl).
Hermosa Pier
I loved the waves crashing up against the pier; it was quite a force!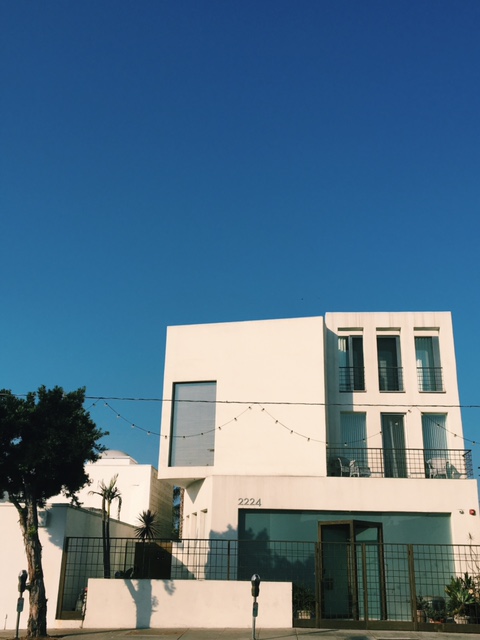 Santa Monica
There were all types of houses in Santa Monica! Each one was unique with it's own style and environment. I loved this simple beach house!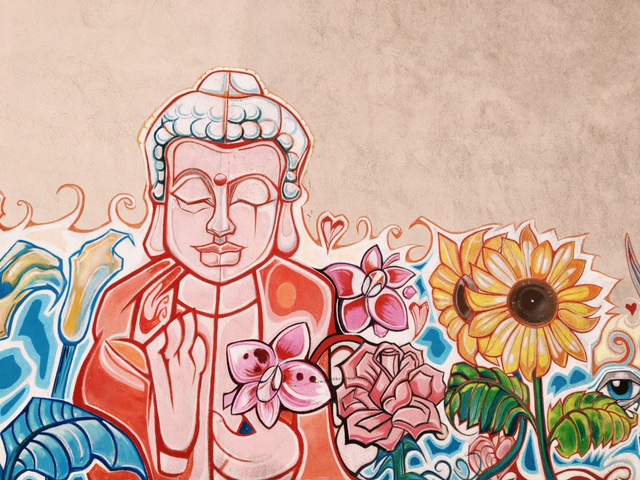 Santa Monica Street Art
I adored Santa Monica for the quaint sights and the eye-catching art everywhere! This town was so charming.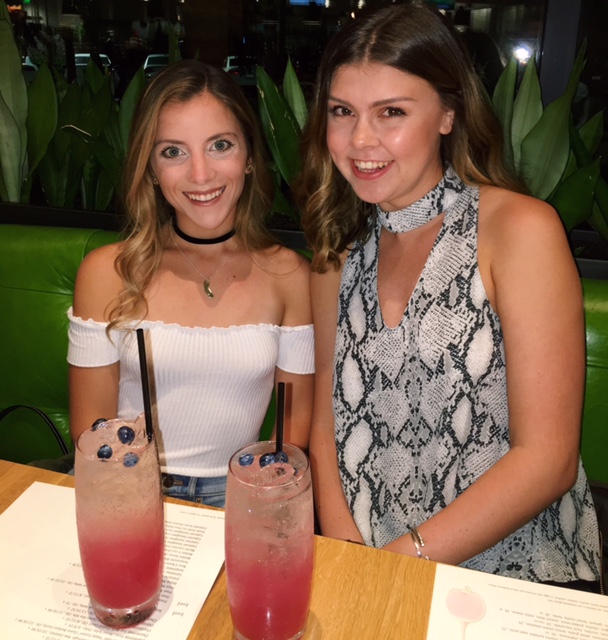 Annalisa and I
We had such an amazing time and I am so lucky to have a friend like her!!
Many of these pictures were also posted on my social media @whengreyskiesRU! This trip was such a wonderful reminder that no matter where you are (even the most beautiful place on earth), it's who you are with that matters most!