I recently found a new website that I'm obsessed with! I hardly ever scroll through my LinkedIn feed to look for content, but Arianna Huffington posted a link to an article on her online hub, Thrive Global. They produce content surrounding well-being, purpose, wisdom etc. I love the style of writing of many of the contributors and I have found some serious solace in the posts I have read so far! Check it out at www.thriveglobal.com and let me know what you guys think!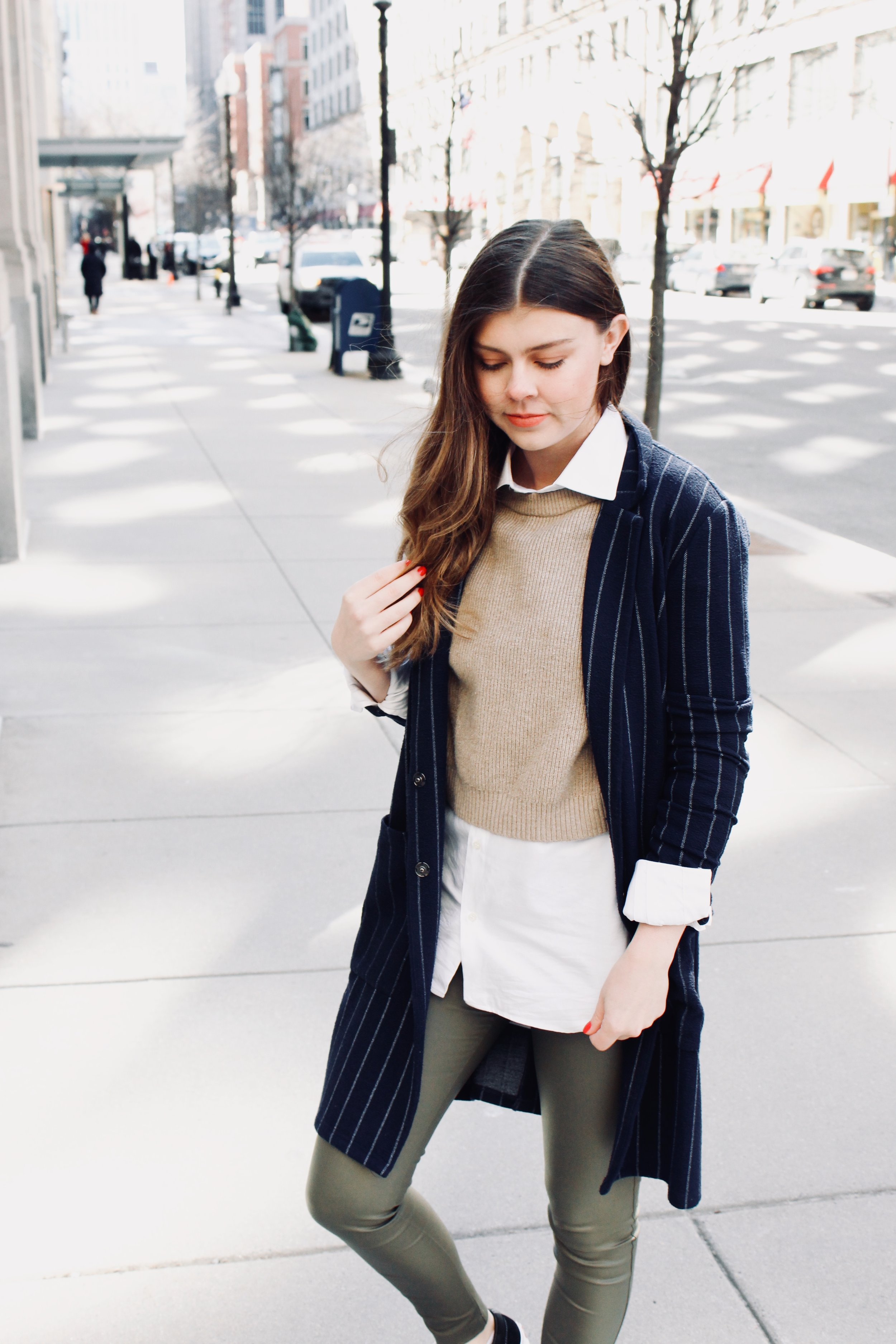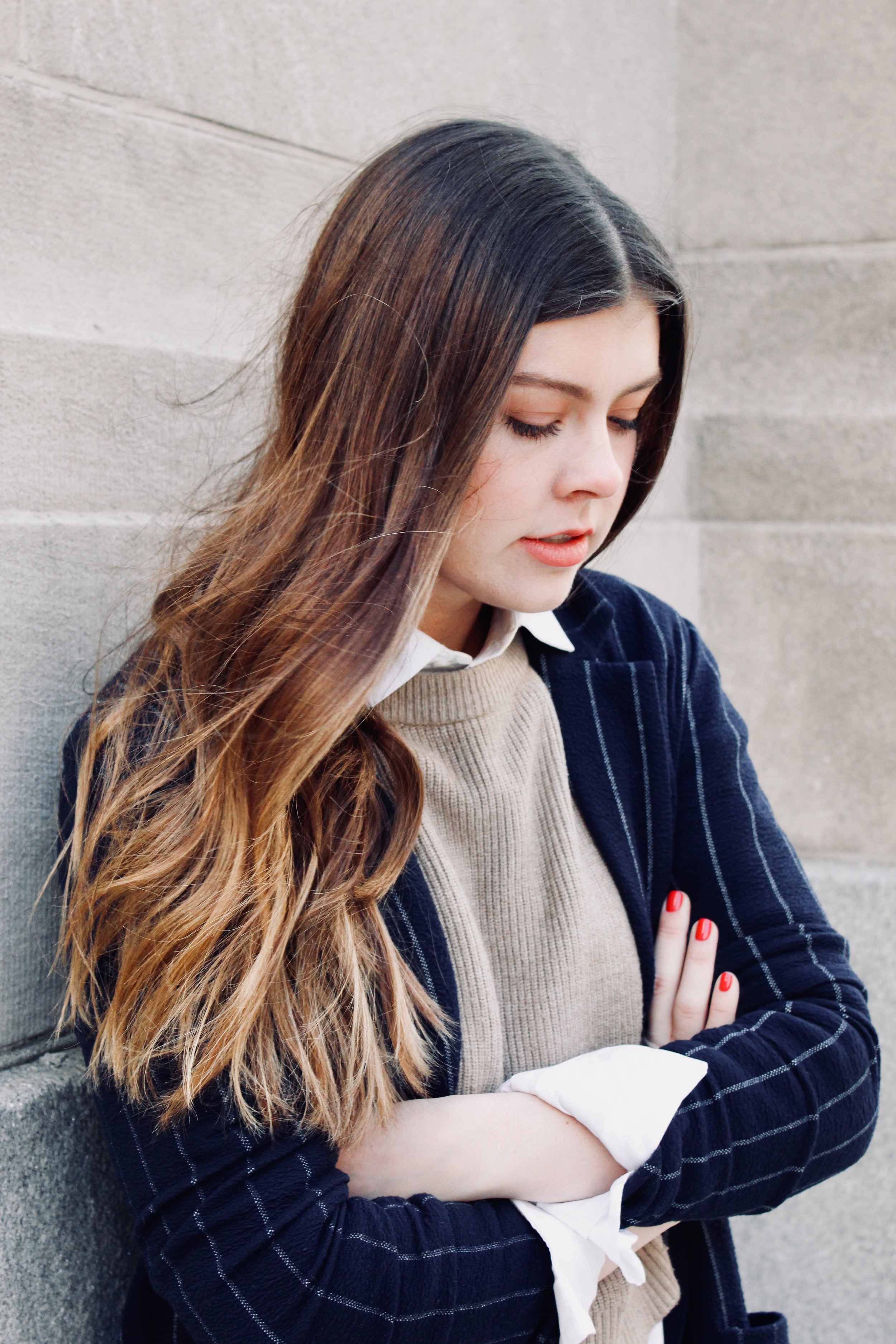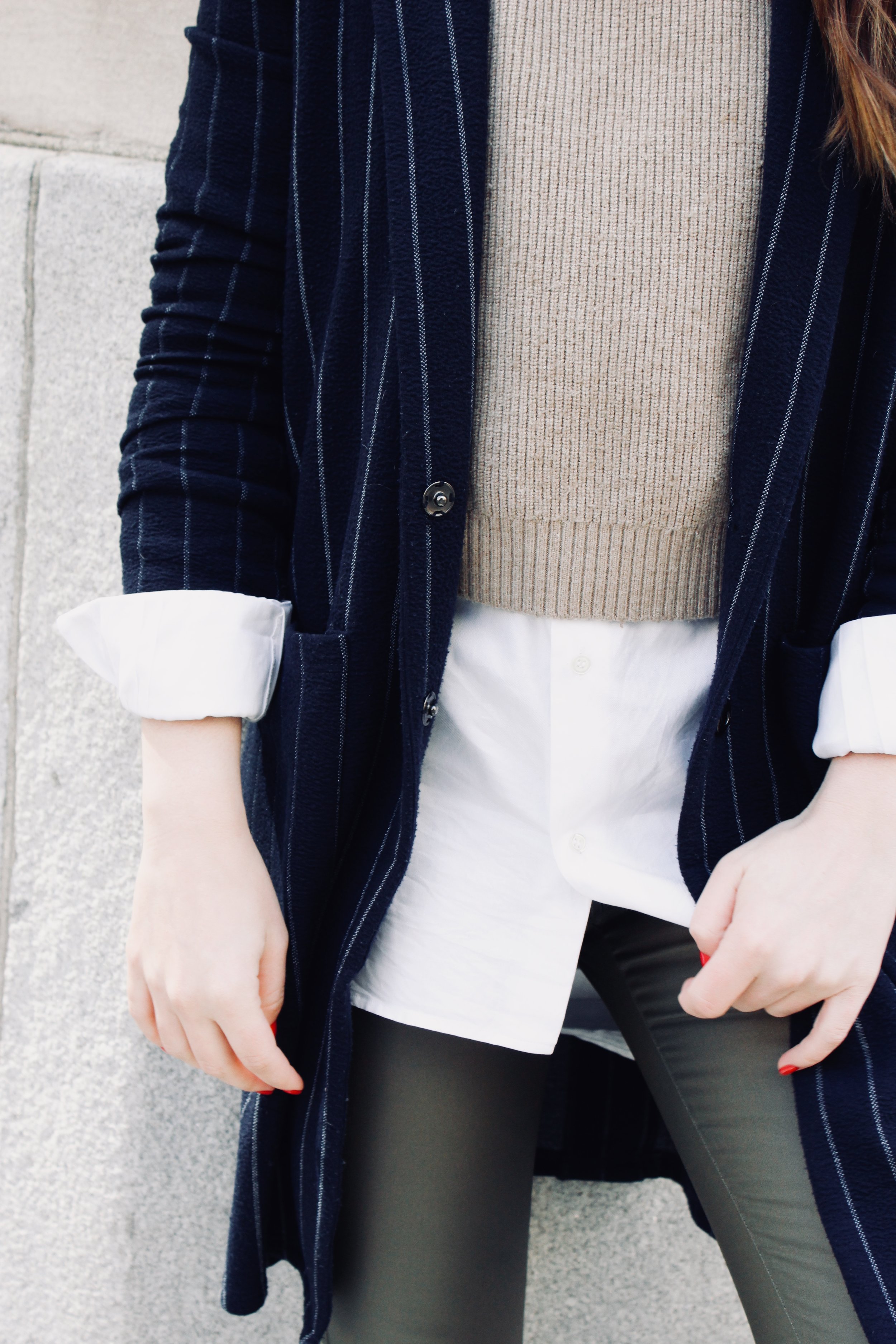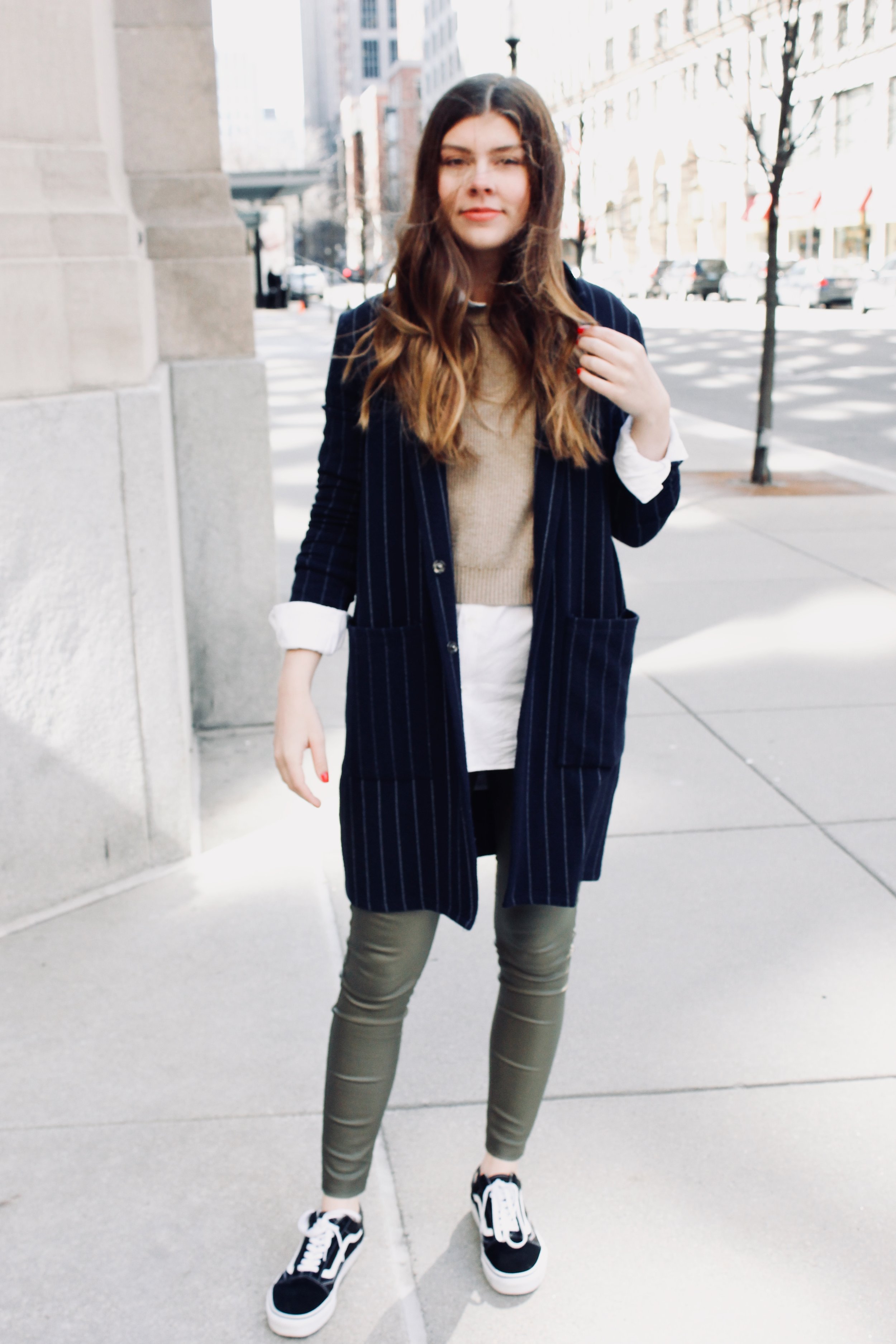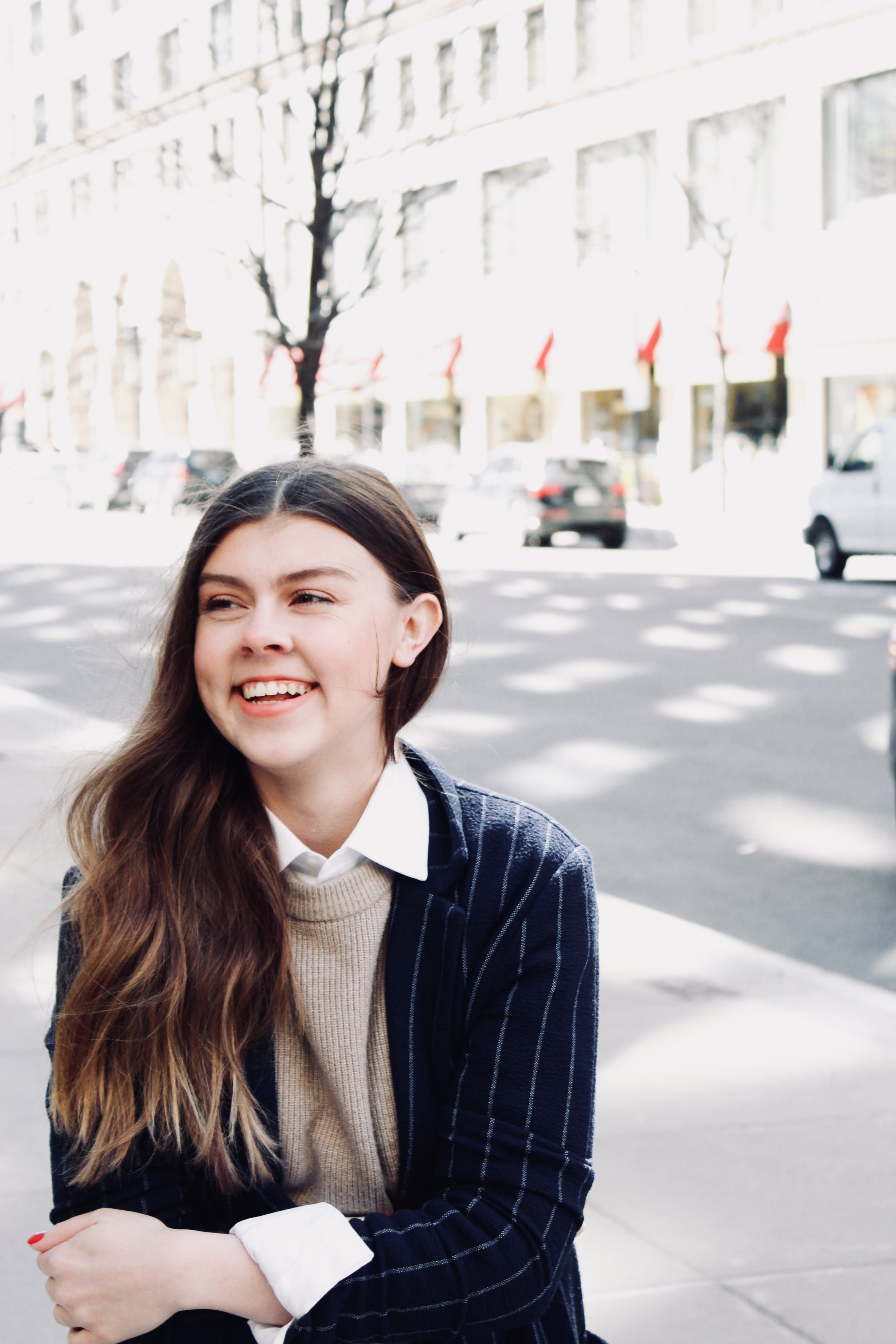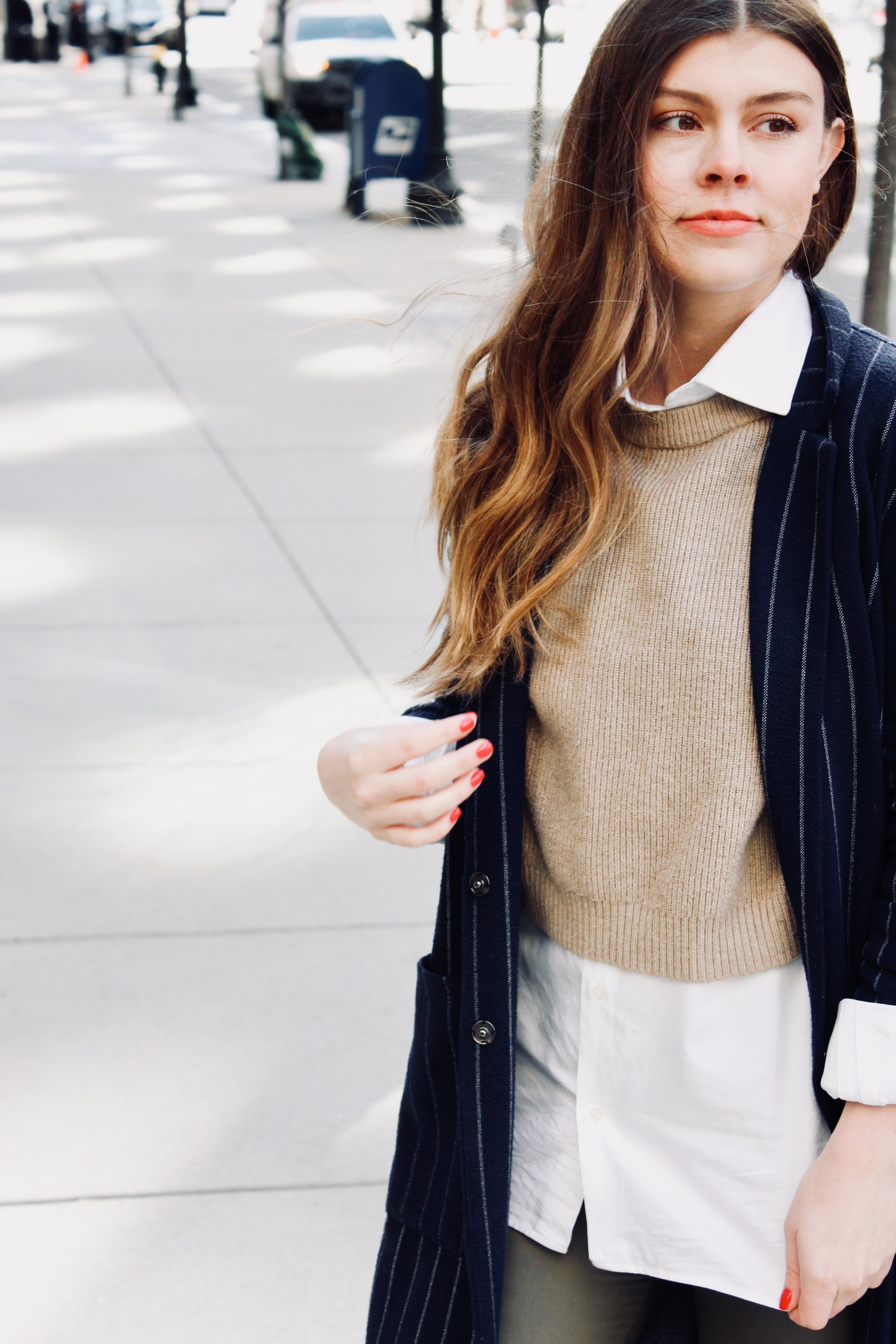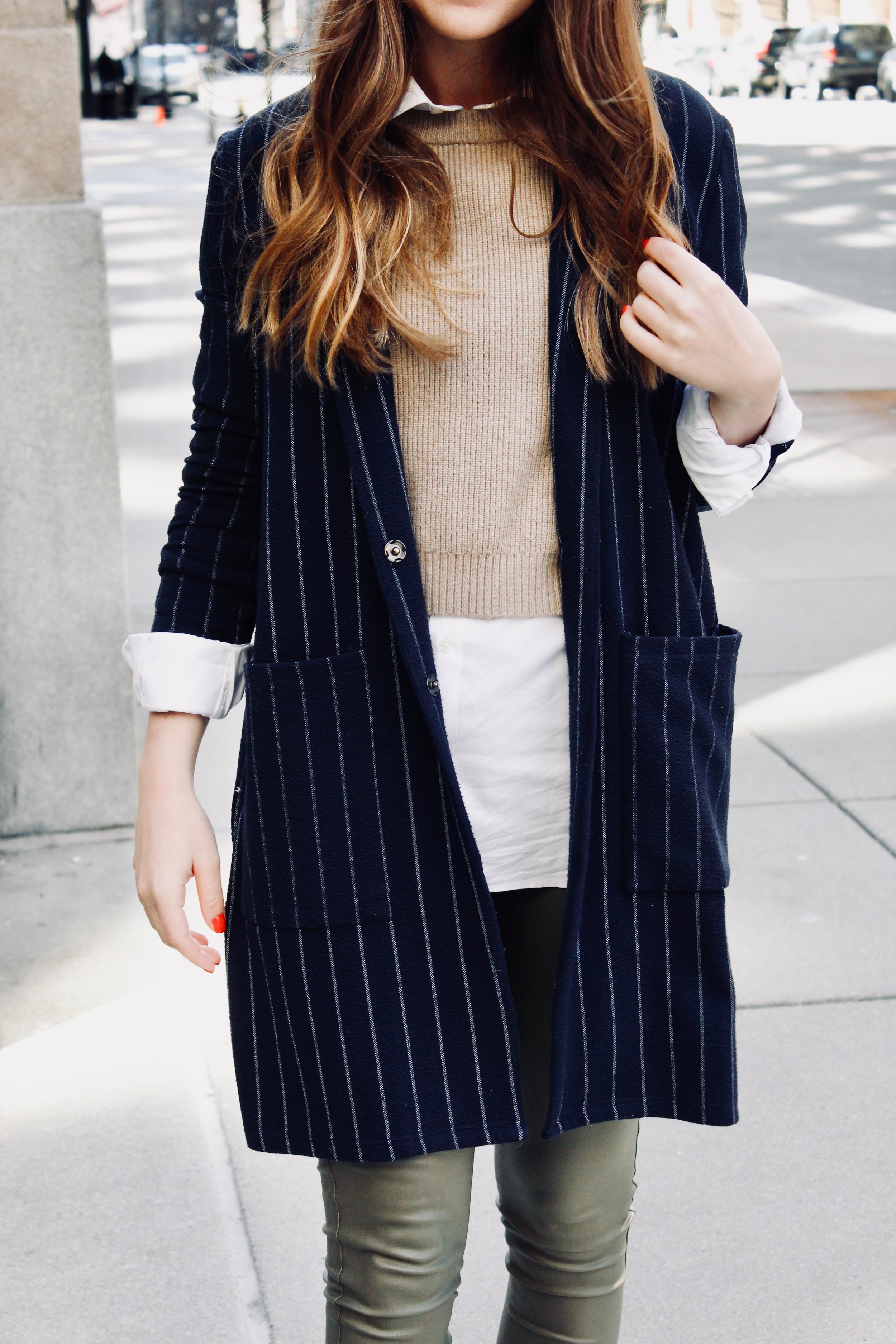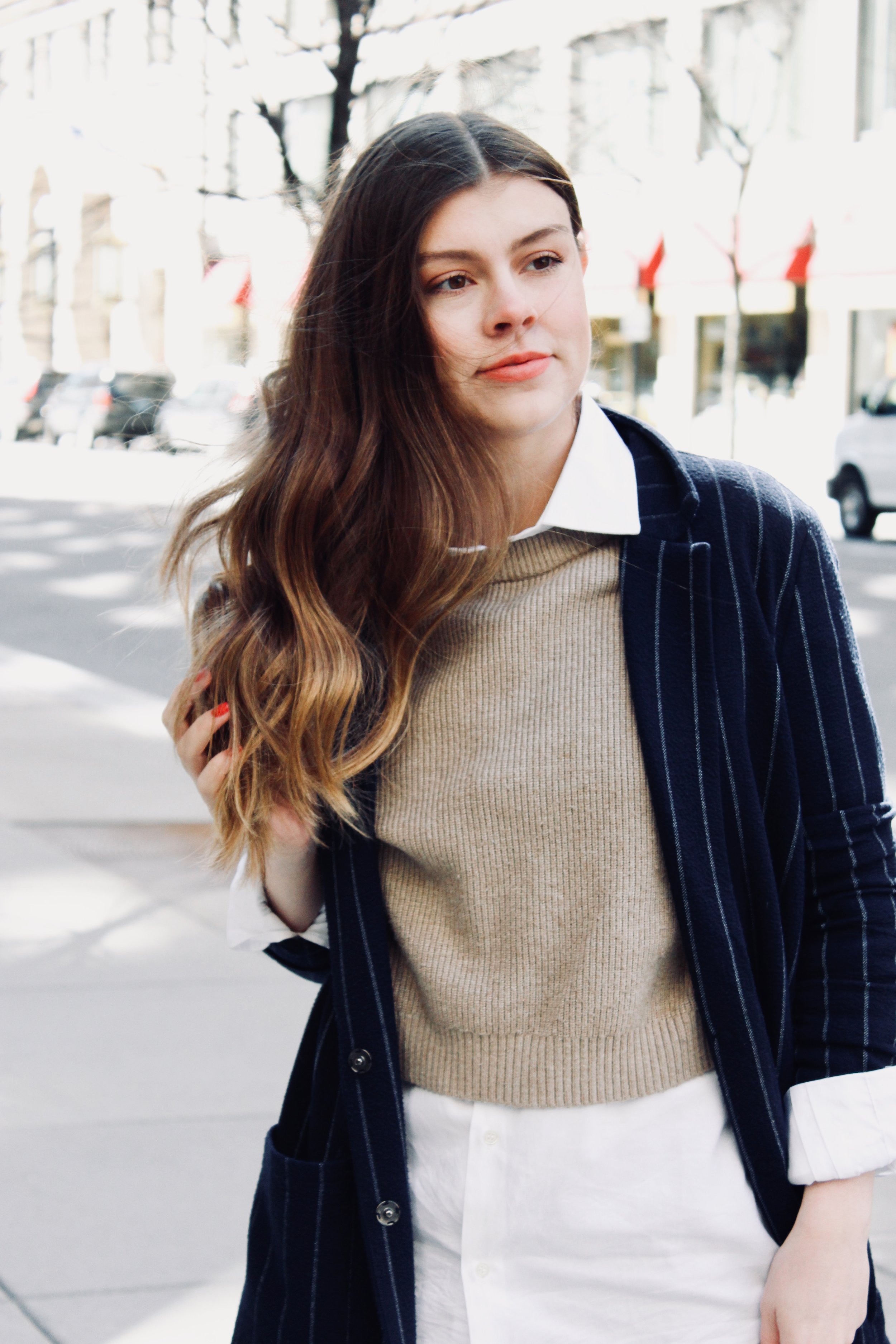 Photography by Molly Quinn Photography
Jacket; Anthropologie. Sweater; Zara. Button down; vintage. Pants; Daniela Corte. Sneakers; Vans.