Mercury in retrograde seems to be in full swing. I deleted my social media for a few days this week and it was really hard. It's a constant pull to check these apps or refresh the page. I guess now that I realize the amount of time that I do spend on these things, I'm going to try and put my energy in other places!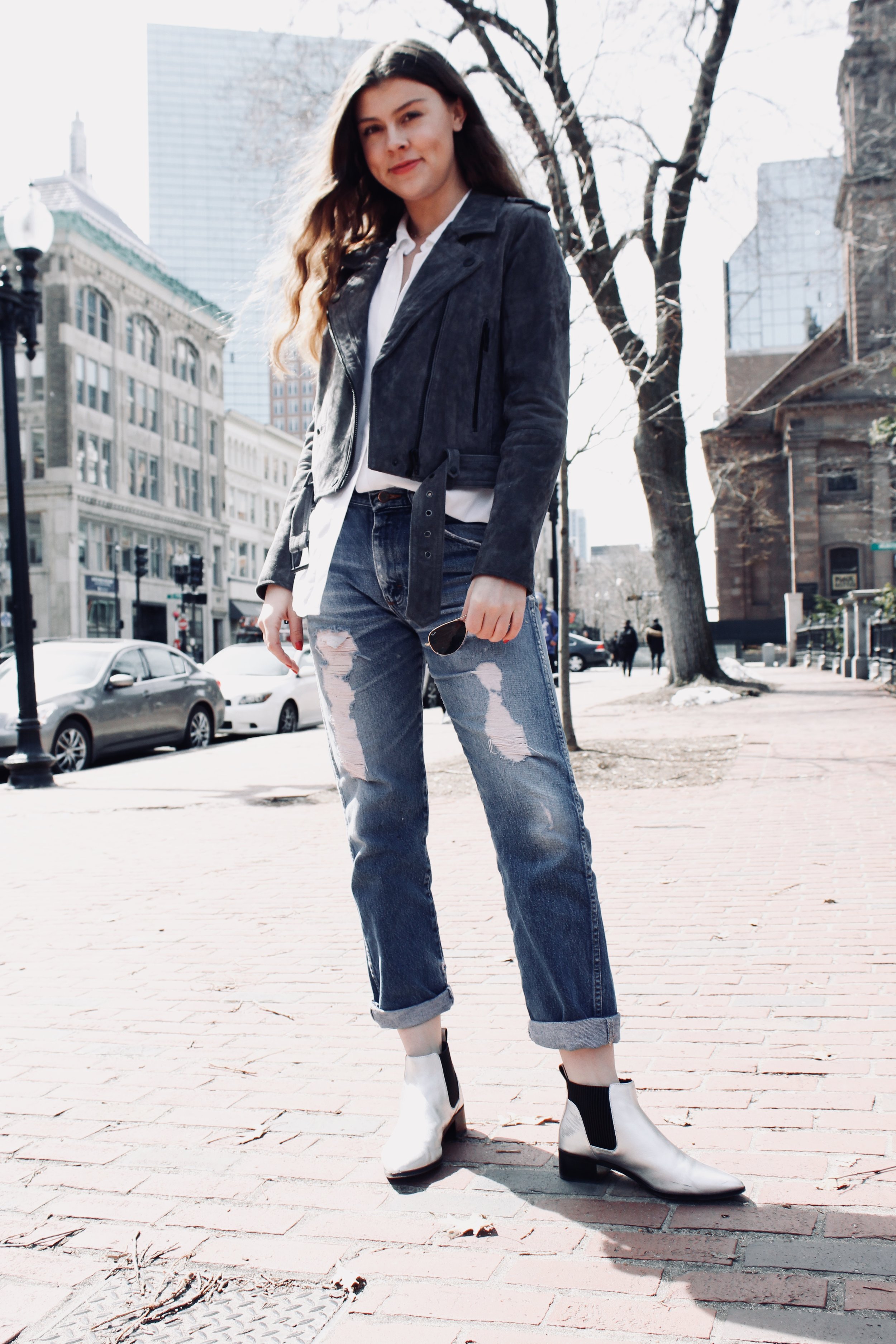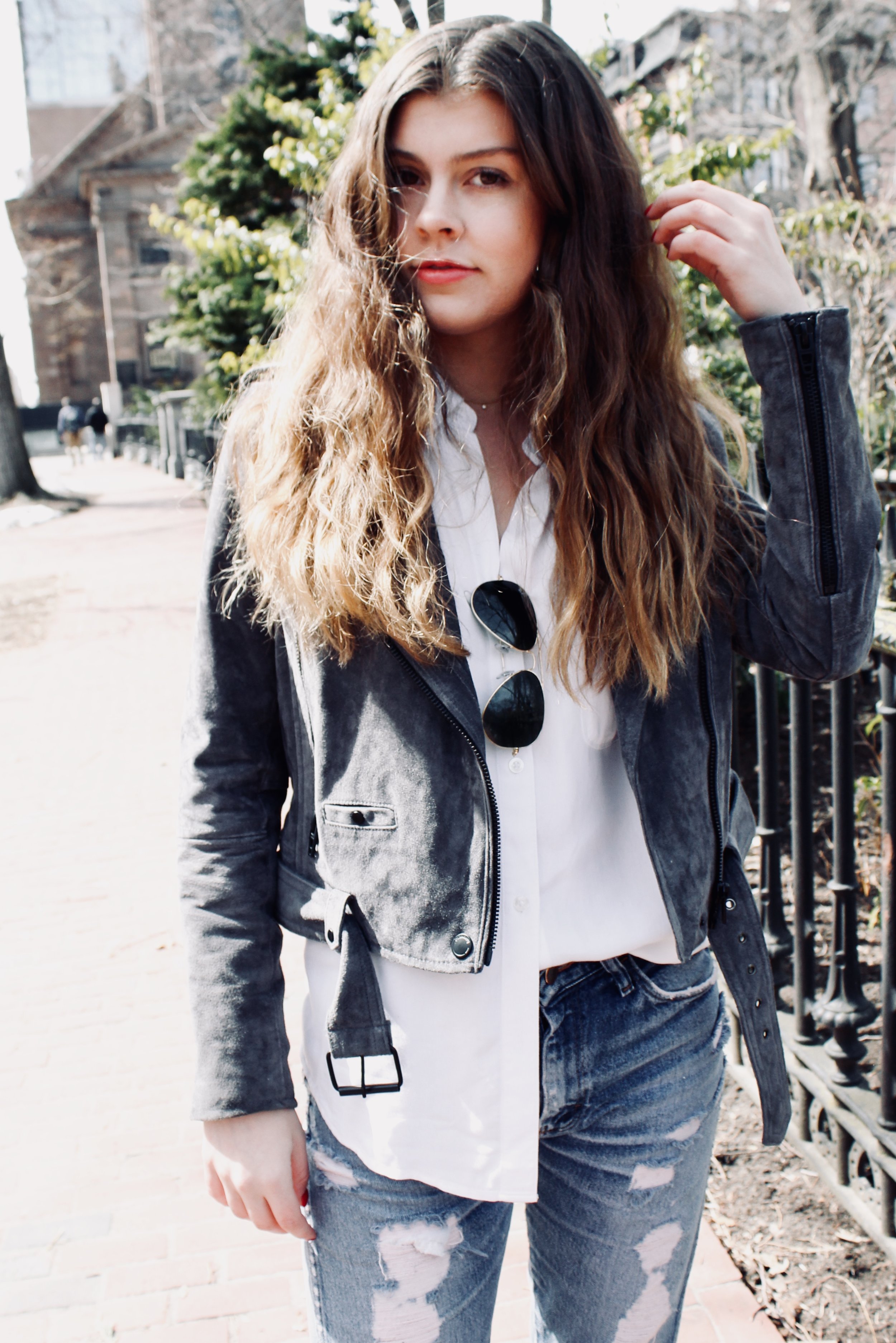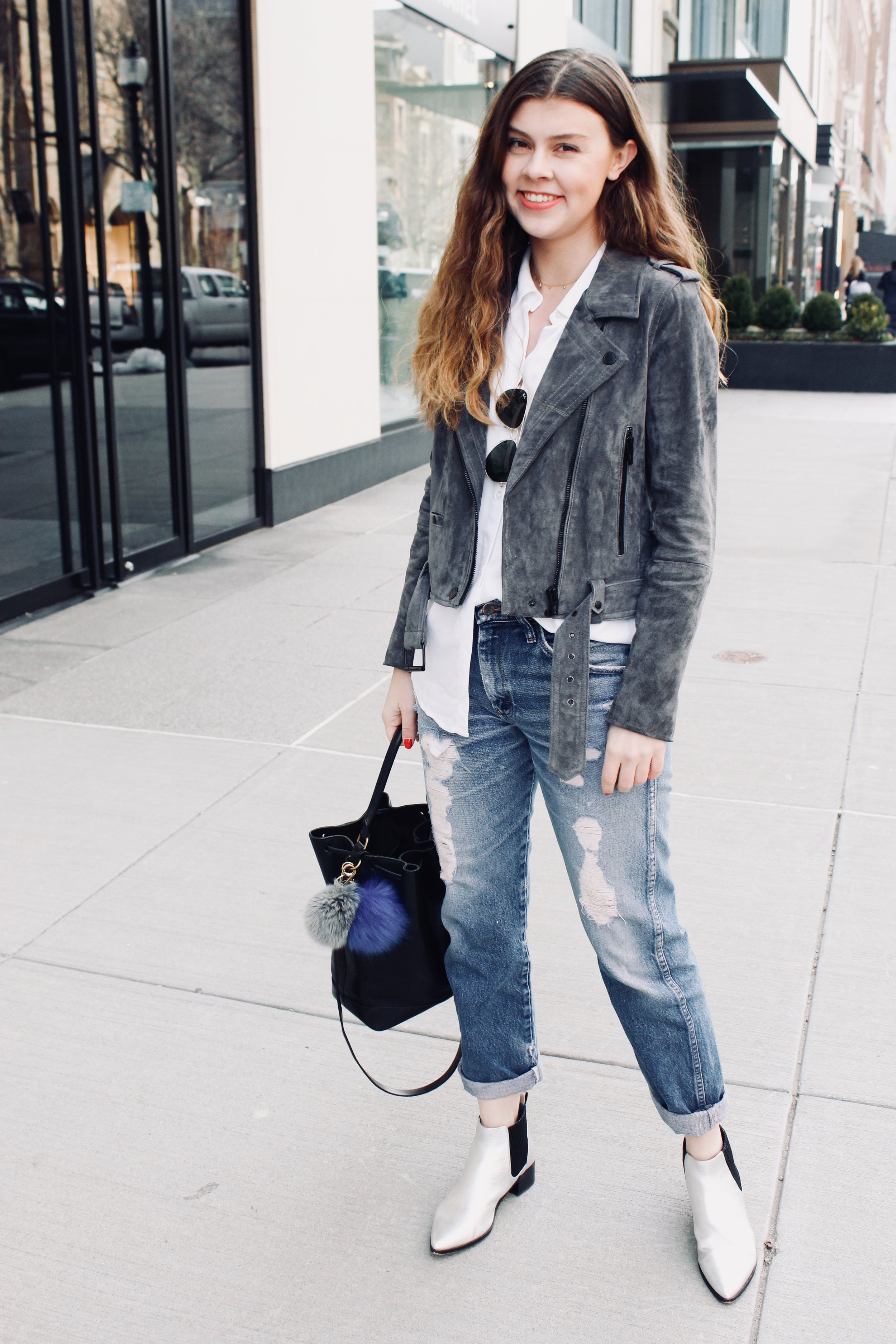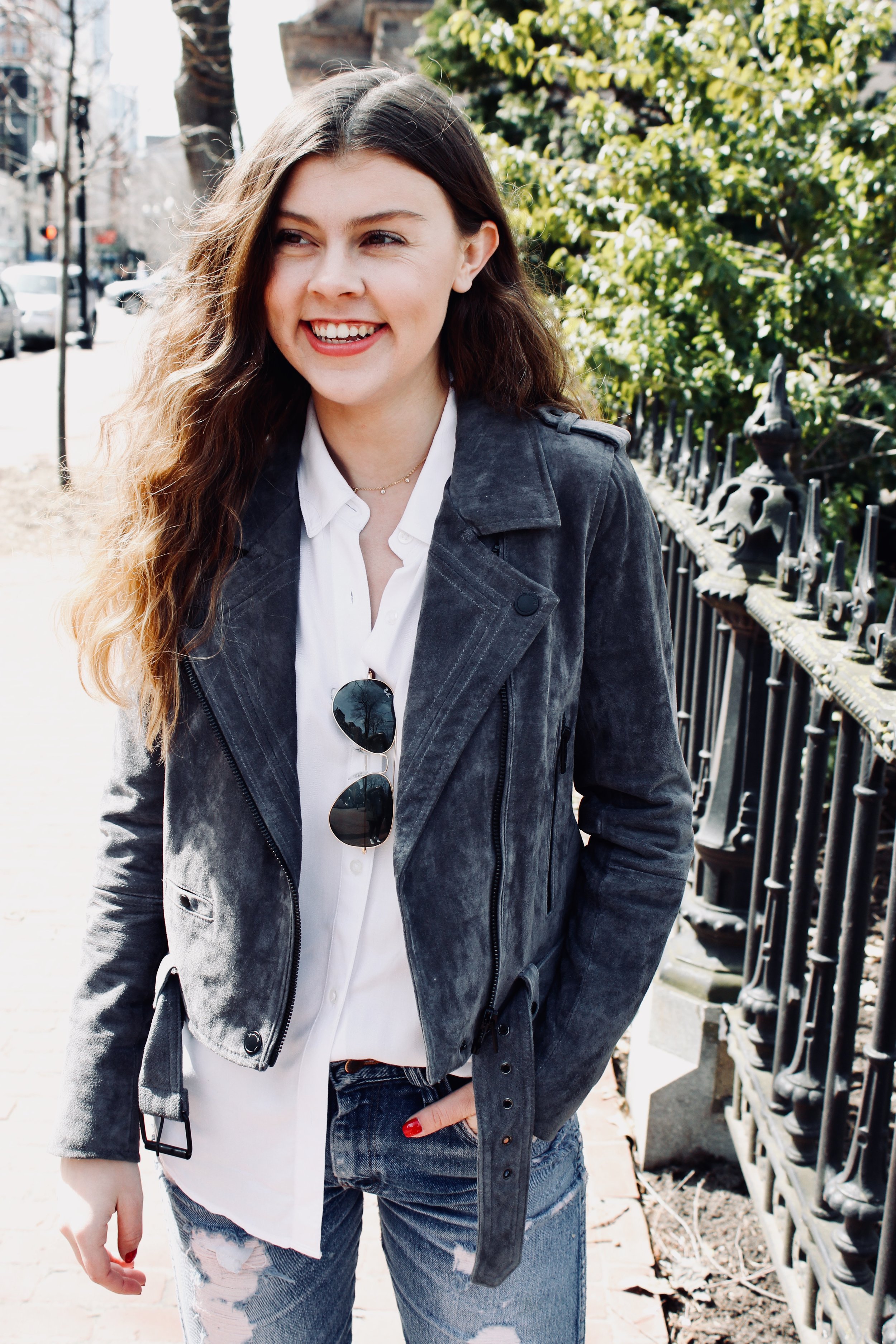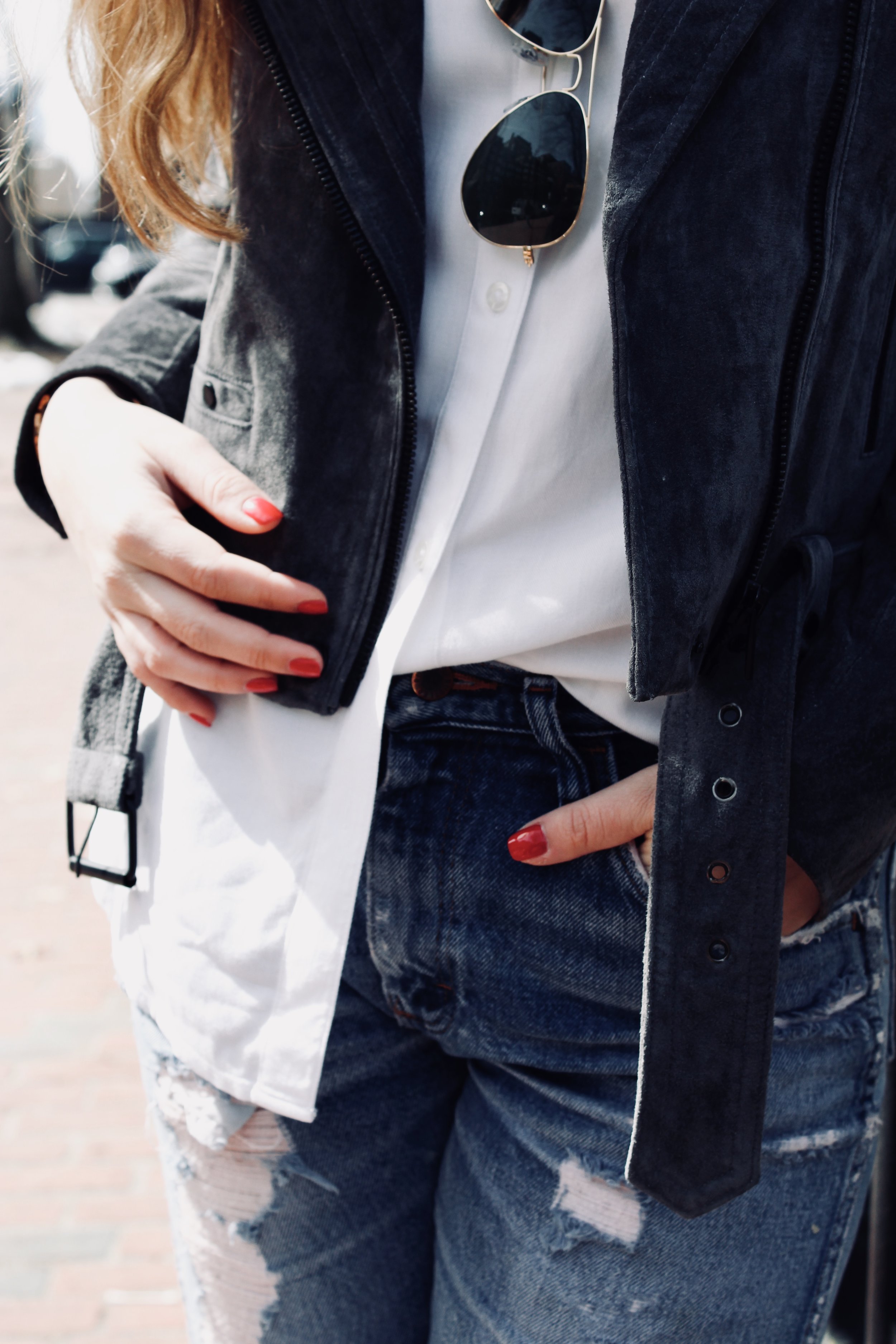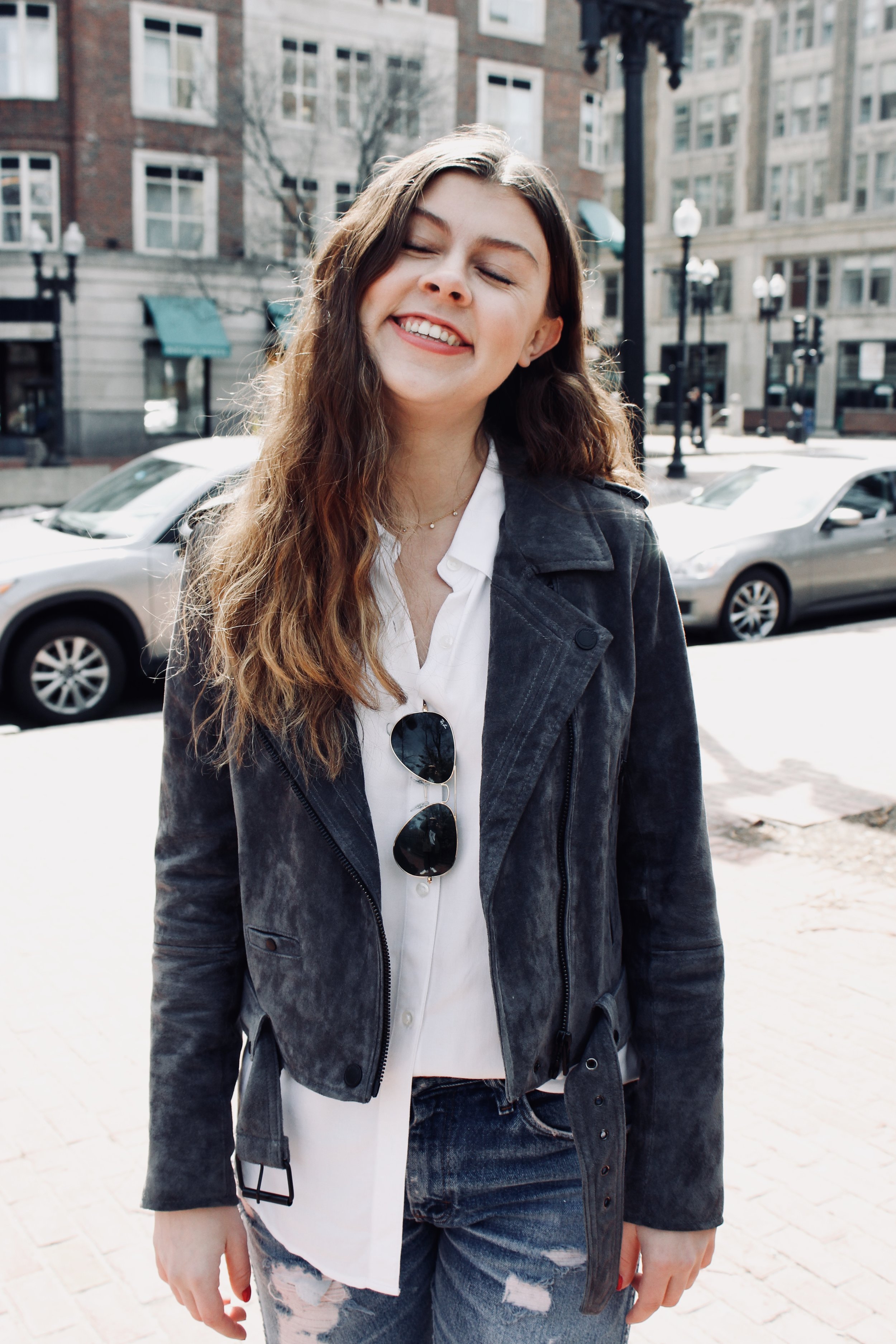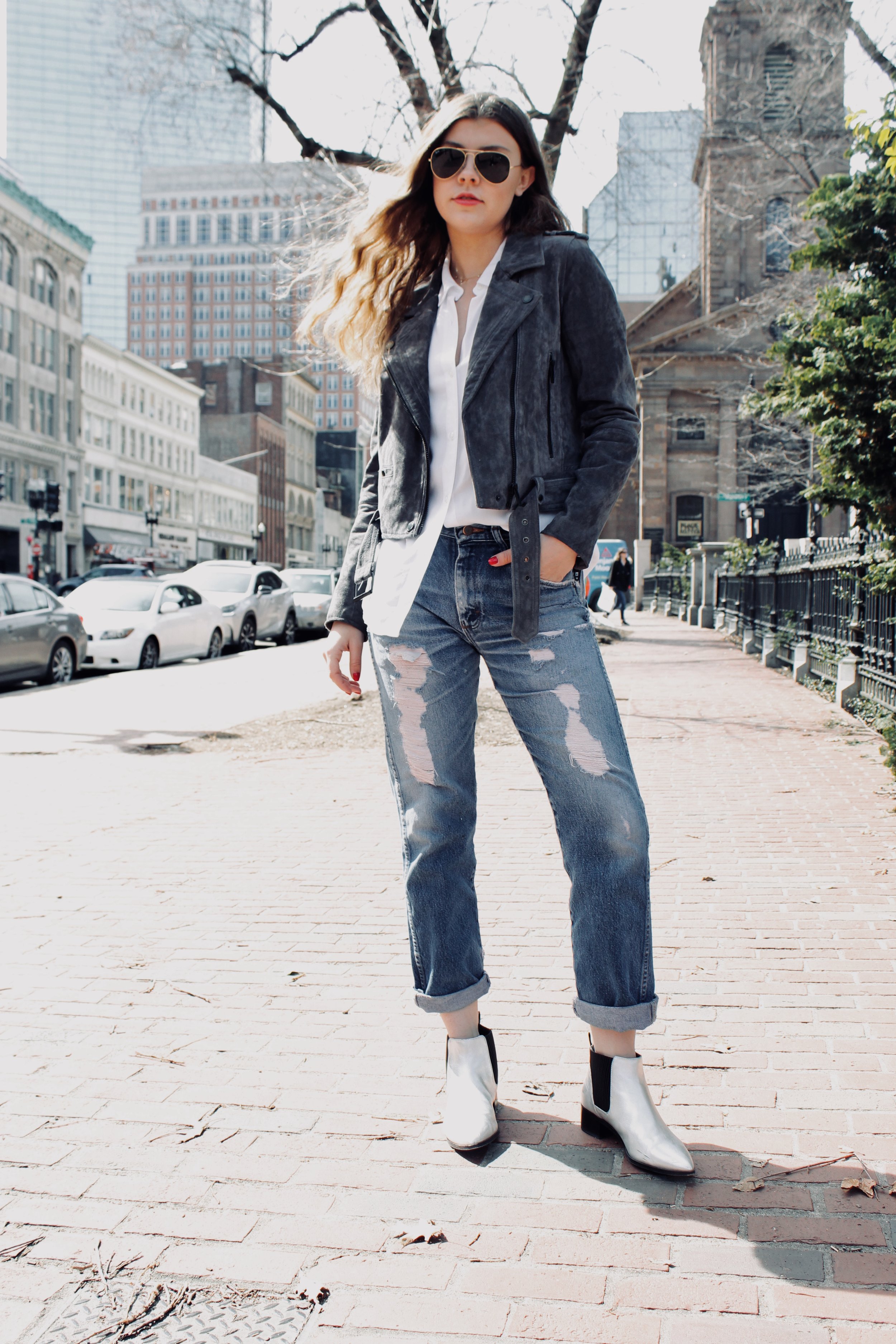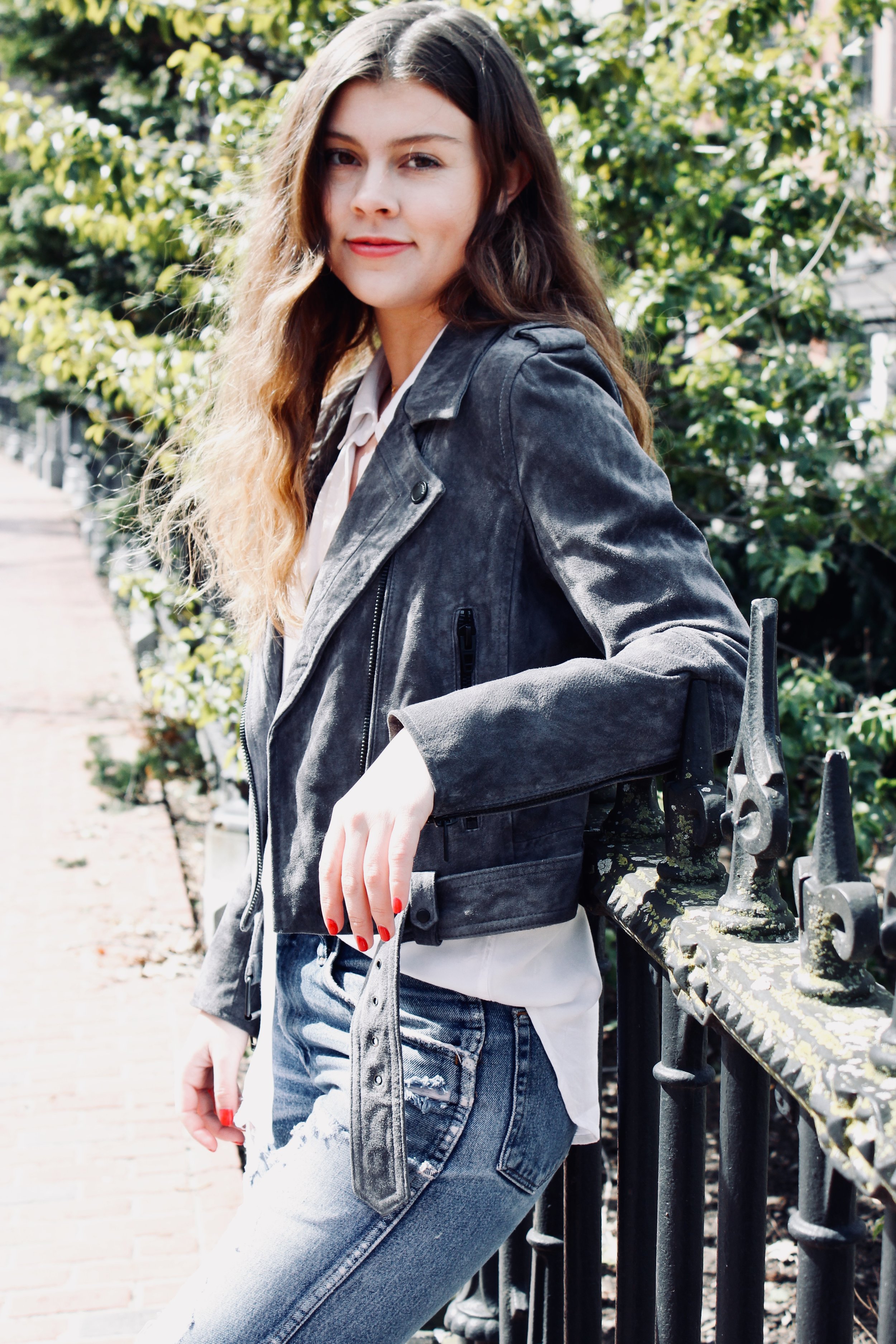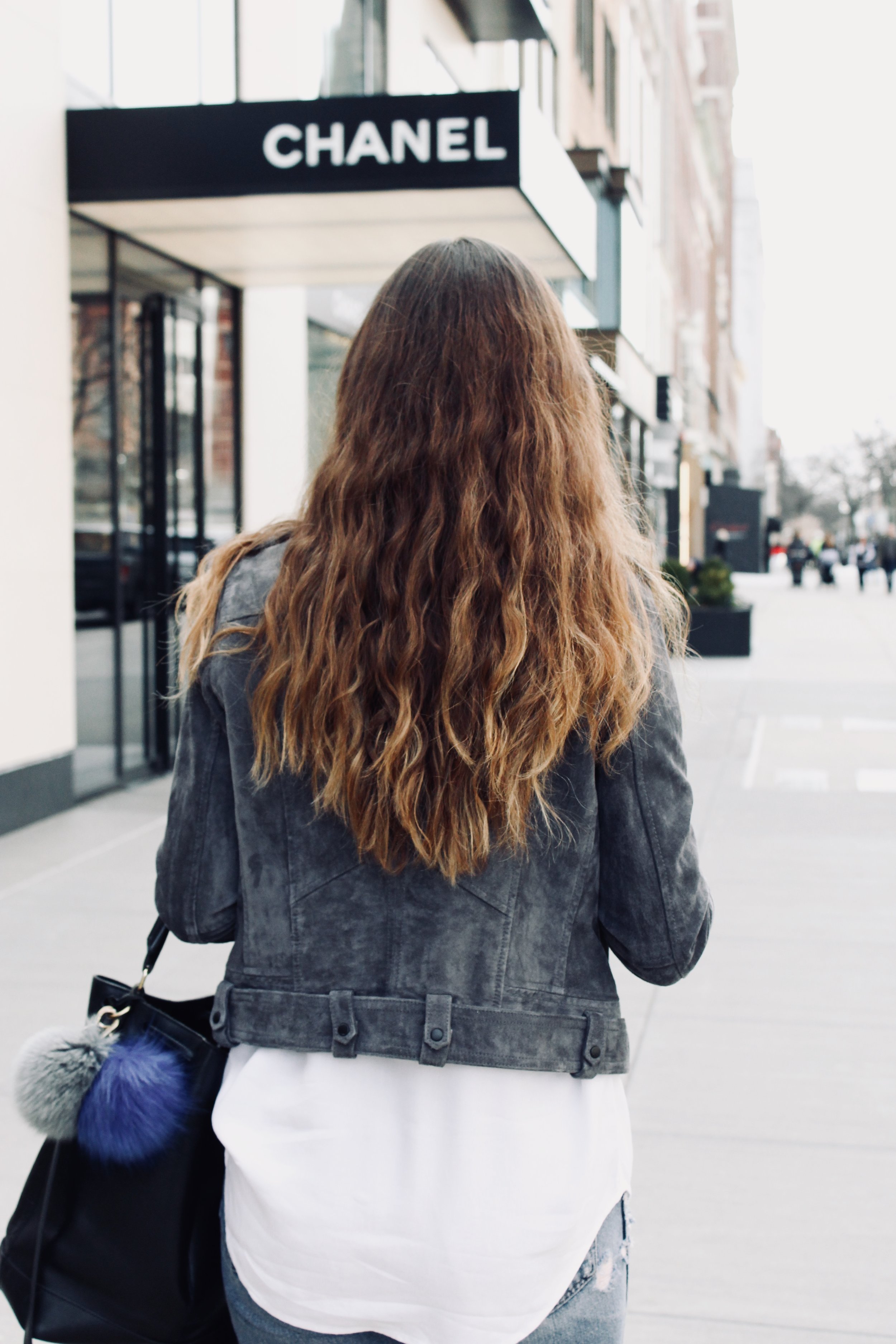 All photography done by Molly Quinn Photography. 
jeans; Vintage. White button down; Aritzia. Jacket; BlankNYC. Shoes; Dolce Vita. Bag; Madewell.